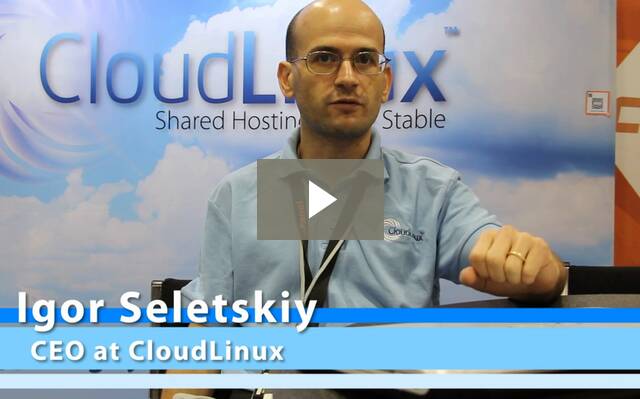 Dedicated Technical Support:
Almost half of IT spending nowadays is directed towards ongoing systems's support and maintenance. With the continuously increasing IT expenses, can you afford not to look for cost-effective alternatives to the in-house technical support?
Consider Remsys. We can assemble an affordable team of experienced engineers focused solely on your business in the shortest time possible. Depending on your needs, the team can be fully dedicated or semi-dedicated, ready to help you or your users solve tech-related challenges. Our tailored approach means that we analyze your business needs first, and then adapt and build the technical support team that fits your company best.
Different, Flexible and Designed just for you
Remsys Dedicated Technical Support is a full IT outsourcing service designed for organizations of all sizes. It is a blend of professional, process driven IT management and support with a flexible and personal approach to service delivery. Remsys technical expertise is backed by our commitment to service excellence, with over 45 system engineers delivering support 24x7 as standard.
Quality Metrics
To ensure the highest level of services, Remsys applies various quality metrics, including: answers' accuracy, staff English proficiency, speed of ticket resolution and many others. Specific metrics can be developed, according to clients' requests. All data is processed, aggregated and presented to clients by technical support managers on a regular basis.
Documentation
Our approach is to document everything that is possible to document whether it's customer documentation or our internal procedures. Remsys' experience is reflected in the company's rich Knowledge Base (KB). KB is updated on a permanent basis and permits us to resolve customers' requests faster and in a full manner.
Let us bring value to your organization by taking on all the burdens of solving company's technical challenges. Contact us today for a complimentary consultation and a straightforward quote.